CENTRE FOR SCIENTIFIC
AND TECHNICAL CULTURE
OCEANOPOLIS AND 70.8: THE CENTRE FOR SCIENTIFIC AND TECHNICAL CULTURE DEDICATED TO OUR OCEANS.
Opened in June 1990, Océanopolis is celebrating its 30th anniversary in 2020 after welcoming more than 12 million visitors. In Brest, Europe's capital of oceanographic research, Océanopolis tells the story of the oceans through three thematic pavilions dedicated to polar, tropical and temperate marine ecosystems. Its speciality is plunging its visitors into the heart of perfectly reconstructed marine environments which are home to many emblematic animal species, from plankton to marine mammals. A thousand different species and some 10,000 individuals make up this live spectacle, allowing the public to discover the richness and fragility of these environments through an ever-present scientific prism. Since 2016, Océanopolis has been enriched with a unique outdoor space, the otter trail.
With the opening of 70.8 at Les Ateliers des Capucins, also in Brest, visitors can now enjoy a unique journey. Biodiversity and ecosystems on the one hand, marine innovations and technologies on the other, Océanopolis and 70.8 complete the facilities made available to all audiences under the Centre for Scientific, Technical and Industrial Culture (known in French as CCSTI) label. Numerous joint outreach actions as well as a shared communication strategy complete the natural complementarity of the two facilities.
A CCSTI and a vocation: sharing knowledge and stirring emotions to change the way we look at our oceans.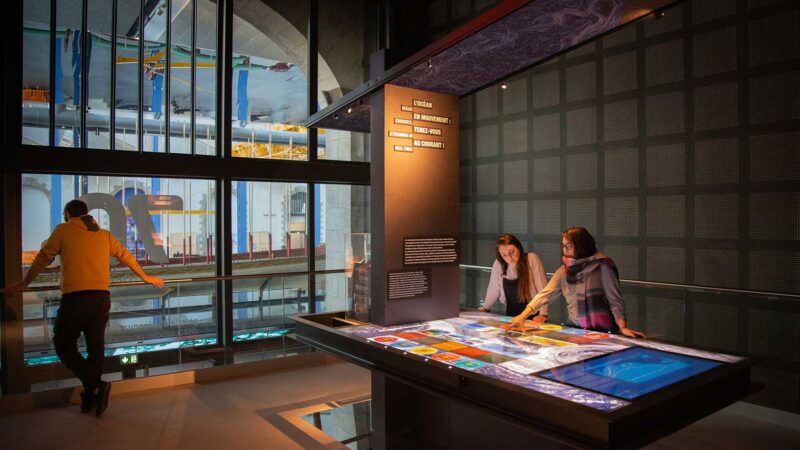 © 70.8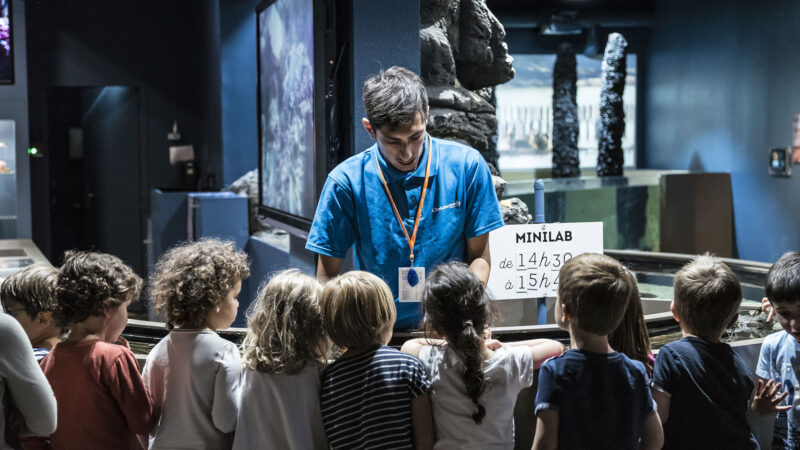 © Océanopolis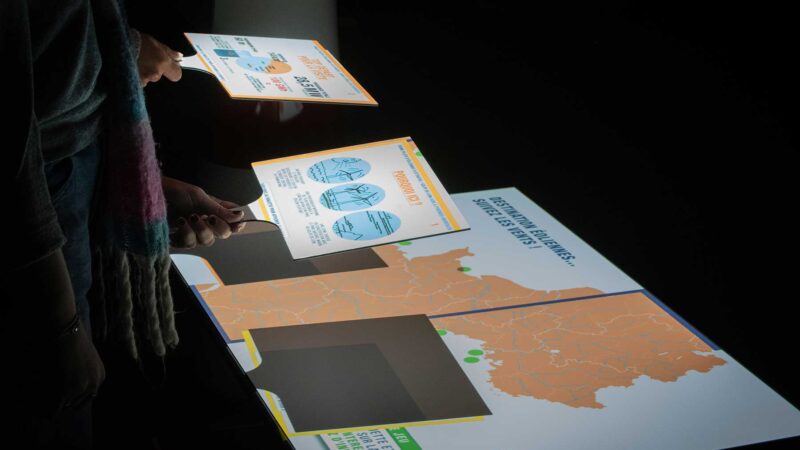 © 70.8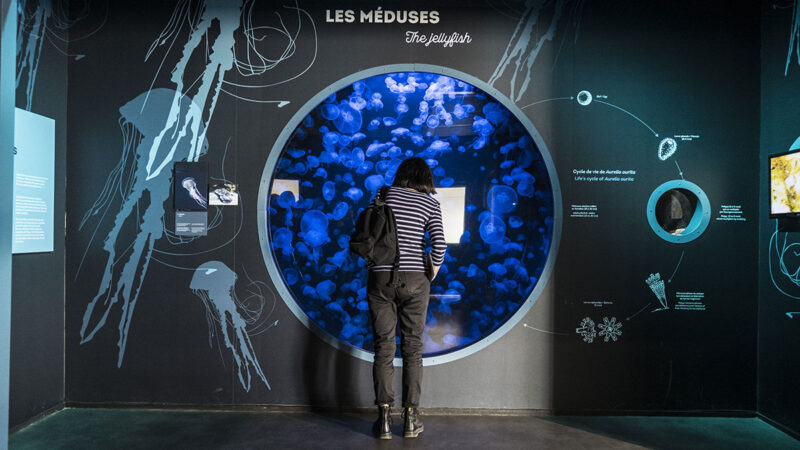 © Océanopolis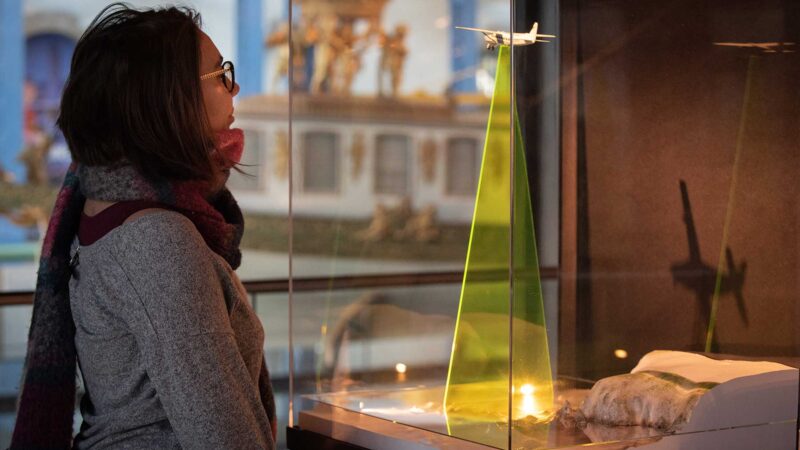 © 70.8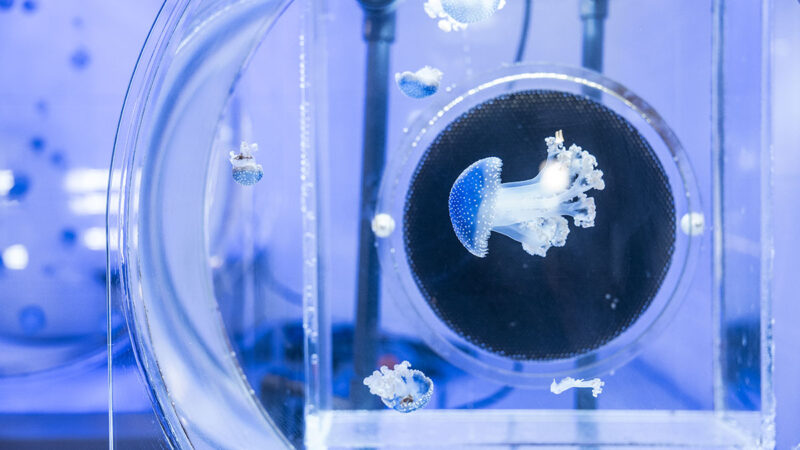 © Océanopolis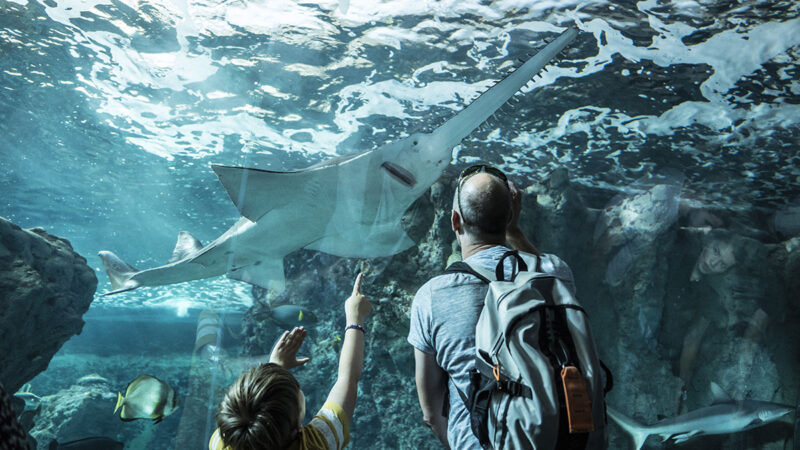 © Océanopolis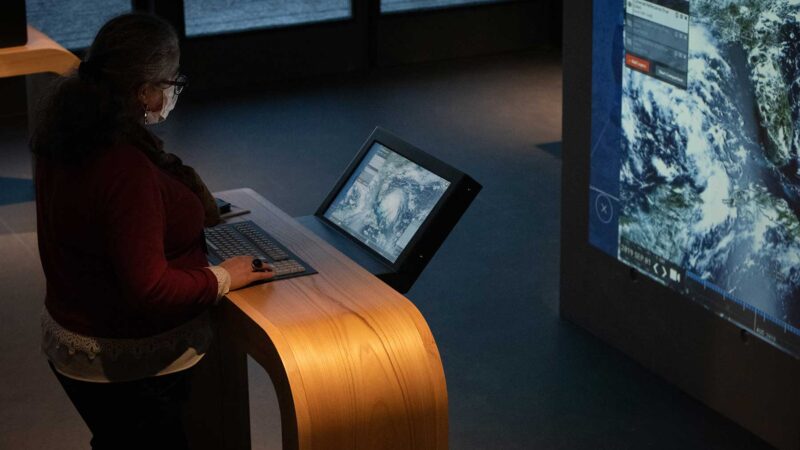 © 70.8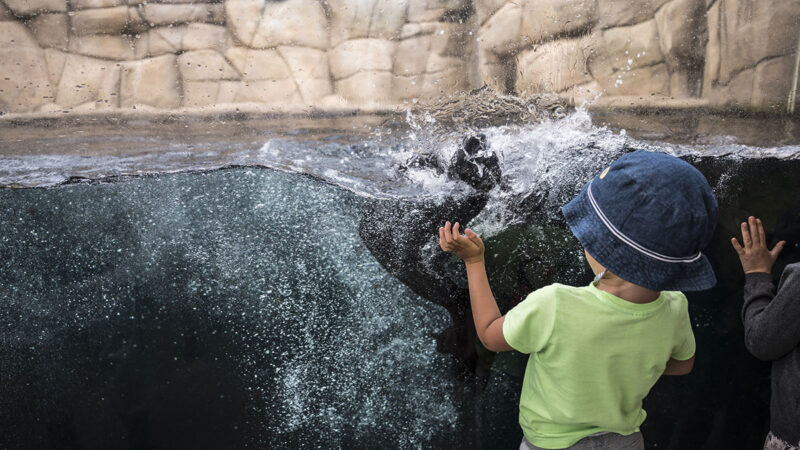 © Océanopolis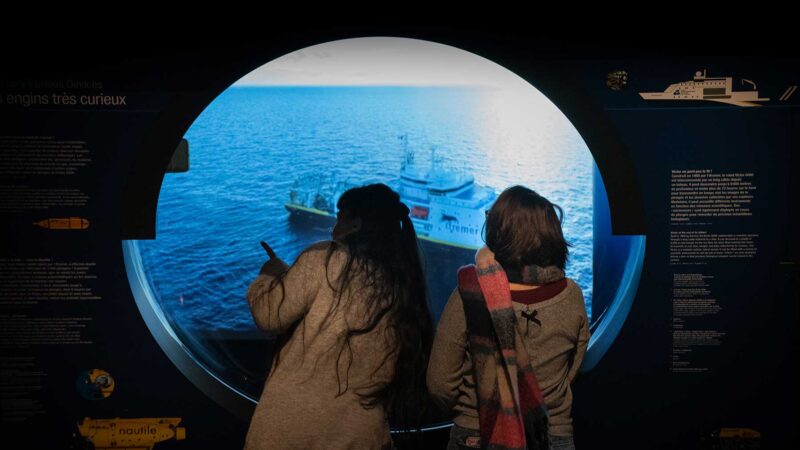 © 70.8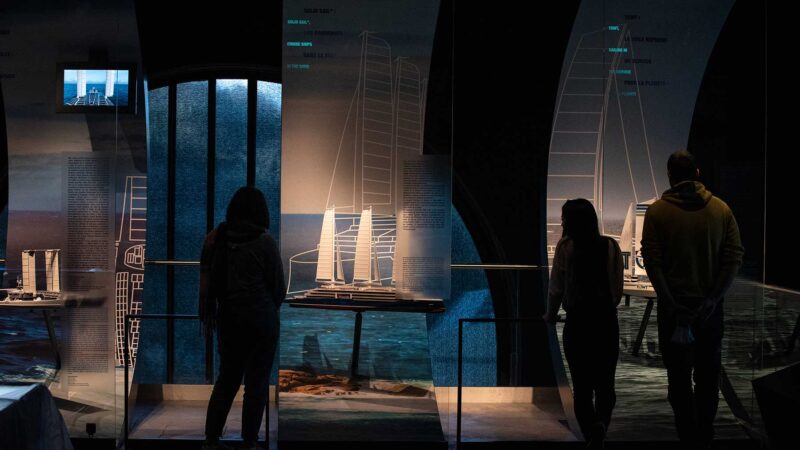 © 70.8